Specializing in Obstetrics & Gynecology Near New Bern, NC
At Carteret Ob-Gyn Associates in New Bern, NC, we believe that how you're treated is just as important as the medical care we provide. Our physicians are easy to talk to and our entire staff is friendly and attentive to your needs.
We are dedicated to providing the highest quality obstetrics and gynecology with warmth and compassion. Like the thousands of women who have placed their trust in us over the years, it's a level of care you're sure to appreciate. Our team has been serving the women of New Bern, NC and the surrounding areas since 1977. Over the years, we've built a reputation for excellence in women's medicine.
Our board-certified women's health specialists are committed to staying current with the latest advances and technology, so you can feel confident that you're getting the highest level of care available. Today, we offer virtually every women's health service you may need, including many in-office tests and treatments.
Our Specialties
OBGYN
Obstetrics
Gynecology
Prenatal Maternity Care
Ultrasound
3D Mammograms
Family Planning
Infertility
Menopause Management
Endometrial Ablation
Clinical Research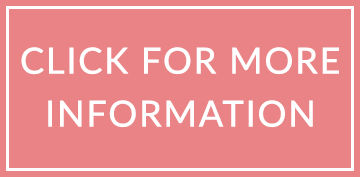 CALL (252) 247-4297